Arran Point, Millwater/Bonair

Arran Point – a hidden secret,  located between Millwater and Orewa.
A discreet coastal location, overlooking Orewa bush, reserves and Orewa estuary with select areas on Arran Point, having distal sea views to Orewa, Kawau Island and beyond.
On a perfect day you can watch kayakers navigate the estuary from the comfort of your deck and watch the world drift casually by as locals take advantage of the cycle and walkway through to Orewa, via the bridge access from Arran Point Parade.
With only 225 homes to be built on the Arran peninsula, you are away from the main bustle of a large subdivision, yet still close enough to be part of a friendly and vibrant community.
Our homes in stages 2 and 3 of Arran Point have a well positioned northerly aspect and have been designed around beautiful landscaped and decked garden areas, perfect for families and outdoor entertainers!
Built in the desirable stages of  Arran Point, Millwater, these homes are close by Silverdale, Kingsway, Stella Maris, & Orewa North schools.  Silverdale Kindergarten, Millwater Central  & Silverdale shopping Centres, restaurants and cafes are also near by. Also close, is the Northern Arena Aqautic Centre and gymnasium, located just off the entrance to Silverdale. The Orewa Estuary & walkway to Orewa  is just a minutes walk away, with walkway access directly across the road from the Arran Point Parade and reserves are close by.
Millwater is developed around tranquil rivers, rolling hills, parks, sports and playing fields.
There is a growing business centre and a selection of top quality educational facilities – Millwater offers a bright future for all that settle here.
The Bonair stages are located just minutes away from local shops, schools and cafes and is developed around central 'Croix Green' park and reserve.
The elevated upper levels of these stages, including Percival Lane, Grut Greens, Manual Road and Pommes Way, amongst others, provide an elevated position facing towards 'old' Silverdale and down towards central Croix Green reserve, with enticing peaks of the sea from some properties. All land releases here are now sold, so don't hesitate to call us, if you are looking for a home, within this desirable stage – we only have a handful of sections/packages left.
House & Land Packages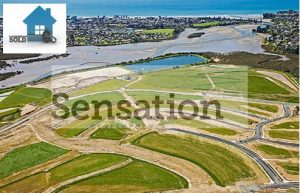 Maka Terrace Lot 138
Outstanding sea views & coastal outlook
Large elevated 650sqm section
phone us for section/house/land package options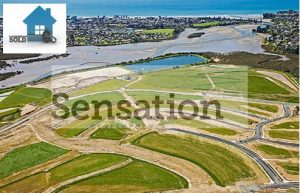 14 Pommes Way
Elevated position off Manual Road/Grut Greens
4 double bedrooms
Dual living areas and two courtyards to capture sun
Fabulous location on quiet street, easy walk to local schools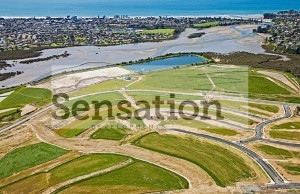 Arran Hills  – please phone us for details
Arran Hills, v good section, with lovely central, elevated location
4 double bedrooms
Two car garaging
Two story, two living areas, parents master retreat
Under design – buy early and have your input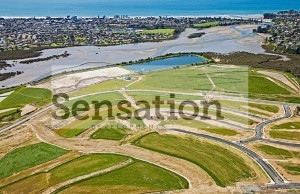 Arran Hills  – please phone us for details
Arran Hills, v good section with lovely central, elevated location
4/5 bedrooms (or 4 + office)
Two car garaging
Two story, two living areas, parents master retreat
Under design – buy early and have your input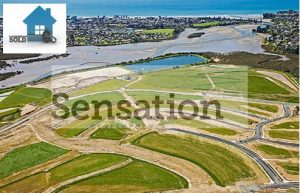 Pommes Way (sold)
Elevated position off Manual Rd/Grut Greens
4 bedrooms
Contemporary mono pitch design
Full Sensation 'turnkey' package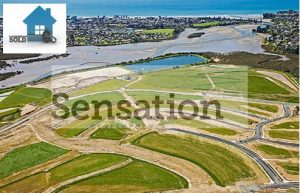 Arran Point Parade (sold)
Split level home
4 bedrooms
Cathedral style high pitch formal entry
Full Sensation 'turnkey' package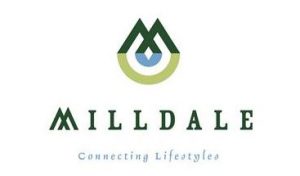 Milldale
Details to come – starting new year 2019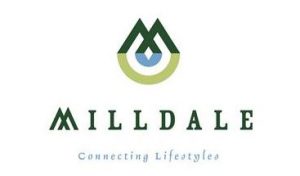 Milldale
Details to come – starting new year 2019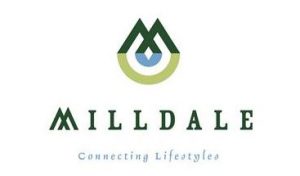 Milldale
Details to come – starting new year 2019