Arran Point, Millwater/Bonair, Milldale

Arran Point – a hidden secret,  located between Millwater and Orewa.
A discreet coastal location, overlooking Orewa bush, reserves and Orewa estuary with select areas on Arran Point, having distal sea views to Orewa, Kawau Island and beyond.
On a perfect day you can watch kayakers navigate the estuary from the comfort of your deck and watch the world drift casually by as locals take advantage of the cycle and walkway through to Orewa, via the bridge access from Arran Point Parade.

The Bonair stages are located just minutes away from local shops, schools and cafes and is developed around central 'Croix Green' park and reserve.
The elevated upper levels of these stages, including Percival Lane, Grut Greens, Manual Road and Pommes Way, amongst others, provide an elevated position facing towards 'old' Silverdale and down towards central Croix Green reserve, with enticing peaks of the sea from some properties. All land releases here are now sold, so don't hesitate to call us, if you are looking for a home, within this desirable stage – we only have a handful of sections/packages left.
Our Milldale homes will start early 2019 – our first plans are currently being drawn and concept drawings for our first packages will be available for viewing in December/January.
House & Land Packages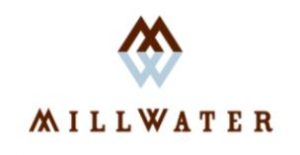 73 Maka Terrace,  Arran Point
6 bedrooms (or 5 + office or workshop) Triple car garaging
318sqm floor area
Offstreet parking for 6, boat, RV, trailer
Outstanding sea views & coastal outlook
318sqm floor area, 4 living areas, 4 bathrooms
Two level
Large elevated 650sqm section
Under construction, completion for May $1.760m
http://www.millwater.co.nz/property/arranpoint/arran-point-stage-3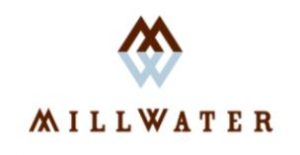 Lot 161 Davey Crescent, Arran Hills
Elevated position with views of the Hauraki Gulf and beyond
Two level, 4 double bedrooms, built to high standard and specs, above building code
Dual living areas and two courtyards to capture sun
Fabulous location on quiet street – close to walkways, walking bridge to Orewa and Estuaryhttp://www.millwater.co.nz/property/arranpoint/arran-point-stage-3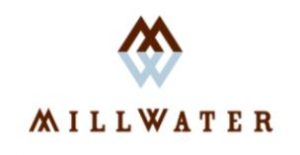 Lot 162 Davey Crescent,  Arran Hills
Arran Hills, v good section, with lovely central, elevated location
4 double bedrooms,
Two car garaging
Single level
Price by neg – depending on package options
(NOW SOLD)
http://www.millwater.co.nz/property/arranpoint/arran-hills-stage-3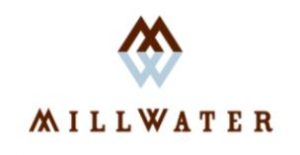 Lot 29 Arran Point Parade, Arran Point
Arran Point, v good section with lovely outlook and views
4 bedrooms, single level ,208 sqm floor area
Two car garaging
Great inside/outdoor flow to north facing living & court areas
Reserve to one side – flat, elevated section
Price by neg – depending on package options (circa $1.198)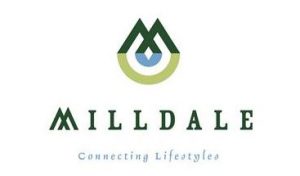 Lot 96 Walsh Road Milldale
449sqm
Elevated, completely flat section.
Close to new school area (walking distance)
Home to be single level, 3/4 bedrooms
Circa 184sqm
Walking distance to new school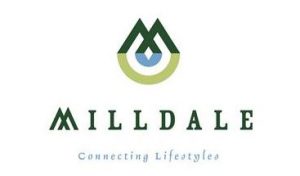 Lot 93 Walsh Road Milldale
594sqm
Elevated, completely flat section.
Close to new school area (walking distance)
Home to be single level, 3/4 bedrooms
Circa 189sqm
Reserve on one side, driveway on other so no houses immediately either side of you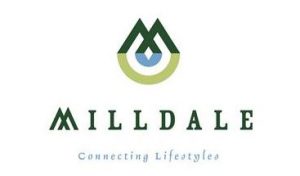 Lot 59 Maurice Kelly Road, Milldale $1.020,000
Single level, 4 bedroom, 2 car garaging (not tandem)
*Please phone to discuss details of this property*
(SOLD)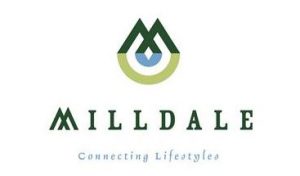 Lot 37 Ahutoetoe Road, Milldale
Spacious feel,  open plan design. Sloping ceilings to family, kitchen dining areas, and opening out onto dual courtyard areas.
Single level, stand alone, fee simple home.
4 bedroom, two car garaging (not tandem garage)
Great street in stage 1, close to the reserve.
(UNDER CONTRACT)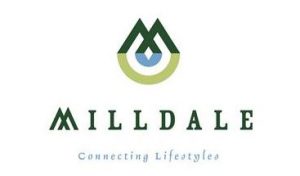 Lot 133 Carthey Road Milldale
498sqm
Flat section, with reserve/stream opposite
This home also has a driveway to a rear home on one side and reserve on the other side, so no neighbours directly either side of you – a rarity in a new subdivision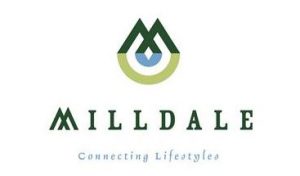 Lot 145 Ahutoetoe Road Milldale
456sqm
Flat section, with reserve/stream opposite
This home also has a driveway to a rear home on one side, so no neighbours one side of you – a rarity in a new subdivision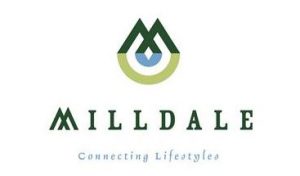 Milldale
Mid 2019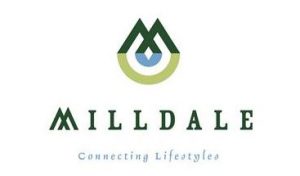 Milldale
Mid 2019