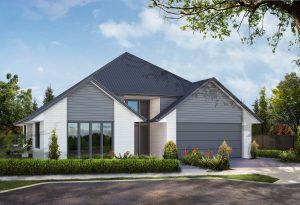 Lot 779 Ruxton Road, Milldale Stage 3B2
Click here for Trade Me advert
Fixed price turn key package $1.680m
10 Year Master Builder Guarantee
Four bedroom – single level. Special 'Sensation' design, with high entry, walk in pantry, main bathroom, separate toilet and ensuite to master.
Excellent location within a small enclave on homes, trees & bush opposite. Easy walk to future school, shops and parks.
Floor area: 203sqm   Section: 516sqm
Construction has just started, construction complete end July/August
This is a set package – neutral colour scheme (already chosen), natural brick exterior.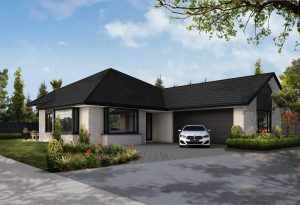 Lot 271 Loiusa Lane,  Stage 2E
Stage 2E plan
Plan with site marked
Fixed price turn key package $1.598m
Plans in for consenting now – construction starting soon, complete for August/September
Single level, four bedroom, 2 living areas
Centrally located, directly opposite the Milldale School site, close to shops and parks.
10 Year Master Builder Guarantee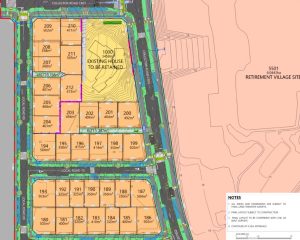 Lot 205 Karapara Road Stage 4D
Section size approx 468sqm
10 Year Master Builder Guarantee
Great location centrally located within Milldale
Easy walk to future school, shops and parks.
No drawings or pricing available as land works are still being completed.
ETA for these homes will be later Dec/January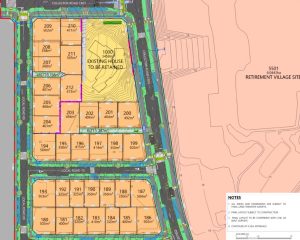 Lot 186 Frith Street stage 4D
Section size approx 502sqm
Corner section – great site, close to park & walkways, centrally located within Milldale
10 Year Master Builder Guarantee
Easy walk to future school, shops and parks.
No drawings or pricing available as land works are still being completed.
ETA for these homes will be later Dec/January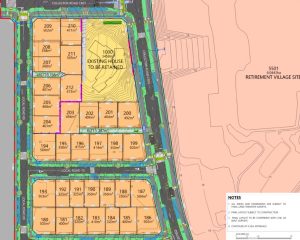 Lot 183 Frith Street stage 4D
Section size approx 410sqm
A lovely section  with any easy walk to the school, park & walkways all very close.
10 Year Master Builder Guarantee
No drawings or pricing available as land works are still being completed.
ETA for these homes will be later Dec/January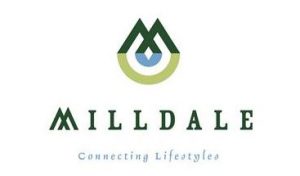 10 Houpuni Road
THIS PROPERTY IS SOLD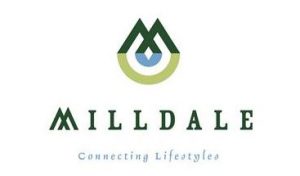 55 Maryvale Road
THIS PROPERTY IS SOLD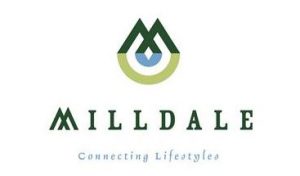 19 Edward Abel Street
THIS PROPERTY IS SOLD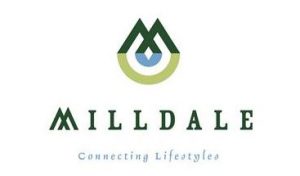 26 Edward Abel Street
THIS PROPERTY IS SOLD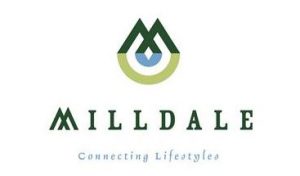 12 Ricketts Road
THIS PROPERTY IS SOLD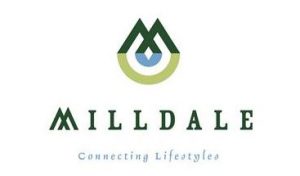 Lot 189 Henry Taylor Drive
THIS PROPERTY IS SOLD
  Recent Sales

PREVIOUS HOUSE AND LAND PACKAGE SALES IN MILLWATER & MILLDALE  (Please note we have not included any homes sold as building contracts in this list. Lot numbers have been removed for privacy. List last updated 25/11/21)
Arbor Track Rd
Arran Point Parade
Arran Point Parade
Arran Point Parade
Arran Point Parade
Bankside Road
Bankside Road
Bankside Road
Bridal Way
Bridal Way
Bridal Way
Colonial Drive
Colonial Drive
Colonial Drive
Colonial Drive
Colonial Drive
Colonial Drive
Copal Lane
Davey Crescent
Davey Crescent
Desmond Road
Desmond Road
Desmond Road
Emmell Street
Fennell Crescent
Fennell Crescent
Fennell Crescent
Greyfort Road
Greyfort Road
Greyfort Road
Greyfort Road
Greyfort Road
Harris Drive
Harris Drive
Harris Drive
Harris Drive
Harris Drive
Harris Drive
Harris Drive
Harris Drive
Harris Drive
Harris Drive
Harris Drive
Harris Drive
Harris Drive
Harris Drive
Harris Drive
Harris Drive
Harris Drive
Kereru Drive
Kingfisher Road
Kingfisher Road
Kingfisher Road
Kingfisher Road
Madison Terrace
Madison Terrace
Madison Terrace
Madison Terrace
Madison Terrace
Maka Terrace
Maka Terrace
Maka Terrace
Maka Terrace
Madison Terrace
Manual Road
Manual Road
Maka Terrace
Madison Terrace
Madison Terrace
Manual Road
Manual Road
Millers Rise
Millwater Parkway
Croix Green
Ormonde Drive
Ormonde Drive
Ormonde Drive
Ormonde Drive
Ormonde Drive
Outlook Terrace
Outlook Terrace
Outlook Terrace
Pioneer Rise
Pitsaw Lane
Pommes Way
Pommes Way
Pommes Way
Ridgedale Rd
Ridgedale Rd
Ridgedale Rd
Seafort Lane
Seafort Lane
Seafort Lane
Seafort Lane
Seafort Lane
Seafort Lane
Seafort Lane
Sibling Court
Sibling Court
Sibling Court
Skipjack Pass
Steamer Road
Takapu Drive
Timberland Drive
Timberland Drive
Timberland Drive
Vue Terrace/Croix
Vue Terrace
Ridgedale Road
Ahutoetoe Road
Walsh Road
Carthey Road
Walsh Road
Maurice Kelly
Ahutoetoe Road
Siren Street
Siren Street
Siren Street
Ricketts Road
Ahutoetoe Rd
Ahutoetoe Road
Spark Street
Siren Street
Ricketts Road
Edward Abell
Maryvale Rd
Houpuni Rd
Henry Taylor Drive
Edward Abell Rd
Maryvale Rd