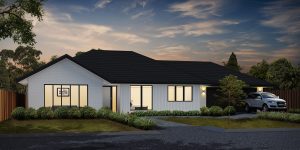 Lot 145 Ahutoetoe Road Milldale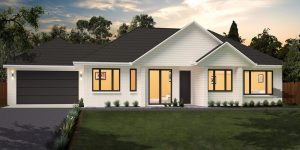 Lot 133 Carthey Road Milldale
UNDER CONTRACT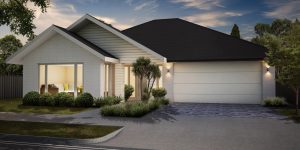 Lot 93 Walsh Road Milldale
UNDER CONTRACT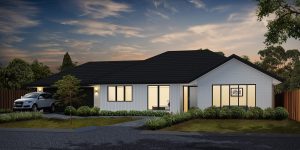 Lot 741 Siren Street Milldale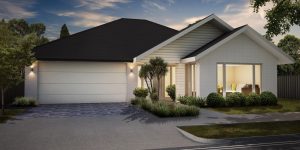 Lot X  – coming soon Milldale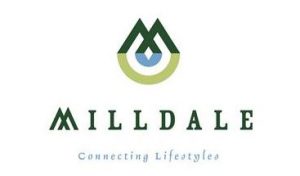 Lot 59  Maurice Kelly Rd Milldale
SOLD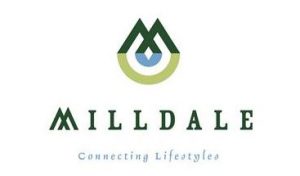 Lot X  – coming soon Milldale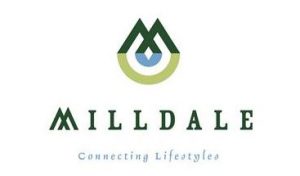 Lot X – coming soon Milldale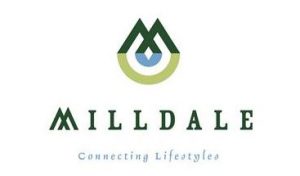 Lot X  – coming soon Milldale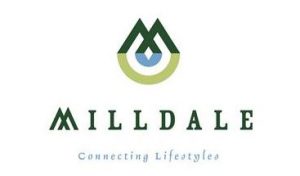 Lot X  – coming soon Milldale
 Arran Hills, Milldale, Millwater
Arran Hills – with highly elevated land, the upper streets of Davey Crescent offer some of the best views we have seen. Close distance to schools, shops, walking and cycleways, and just a short walk over to the bridge through to Orewa, on Arran Point Parade. Check out our listings on Davey Crescent – these homes have incredible views out to the Orewa Estuary, habour and beyond.

Milldale  – with three new schools proposed (the first school land is already being developed), a local daycare centre, shops and cafes, Milldale is secretly tucked away over the back of Millwater and accessed off Sidwell Road at the Sidwel/Wainui Road roundabout.
Milldale offers beautiful flat land, ideal for walking and biking, with green reserved areas sprinkled around between the streets and various stages.
A Summerset Retirement Village is also in the planning, so we look forward to this being a subdivision who will appeal to all ages.
We have already sold off our first stage house and land packages and are looking forward to seeing our first Milldale clients into their new home in November.
Arran Point SOLD OUT
Millwater (Bonair)  SOLD OUT